Album :)
I will put some of my picture here someday. For now, I just put one of my favourite artist; Melissa Joan Hart.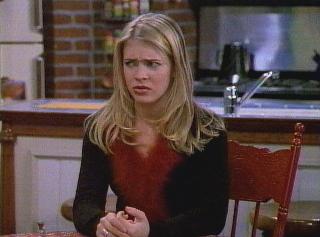 Isnt she sexy ?
Please come back later, maybe you'll have a chance to look at my pictures :)

Disclaimer : This site is not about "Sexy Suraya" or any other Suraya who involved with pornography. Im not THAT Suraya (gosh). It just to happens that her name is same like me.
Copyright © 2000-2016 Suraya Ahmad.
All Rights Reserved.